Additional Resources for Ministers and Churches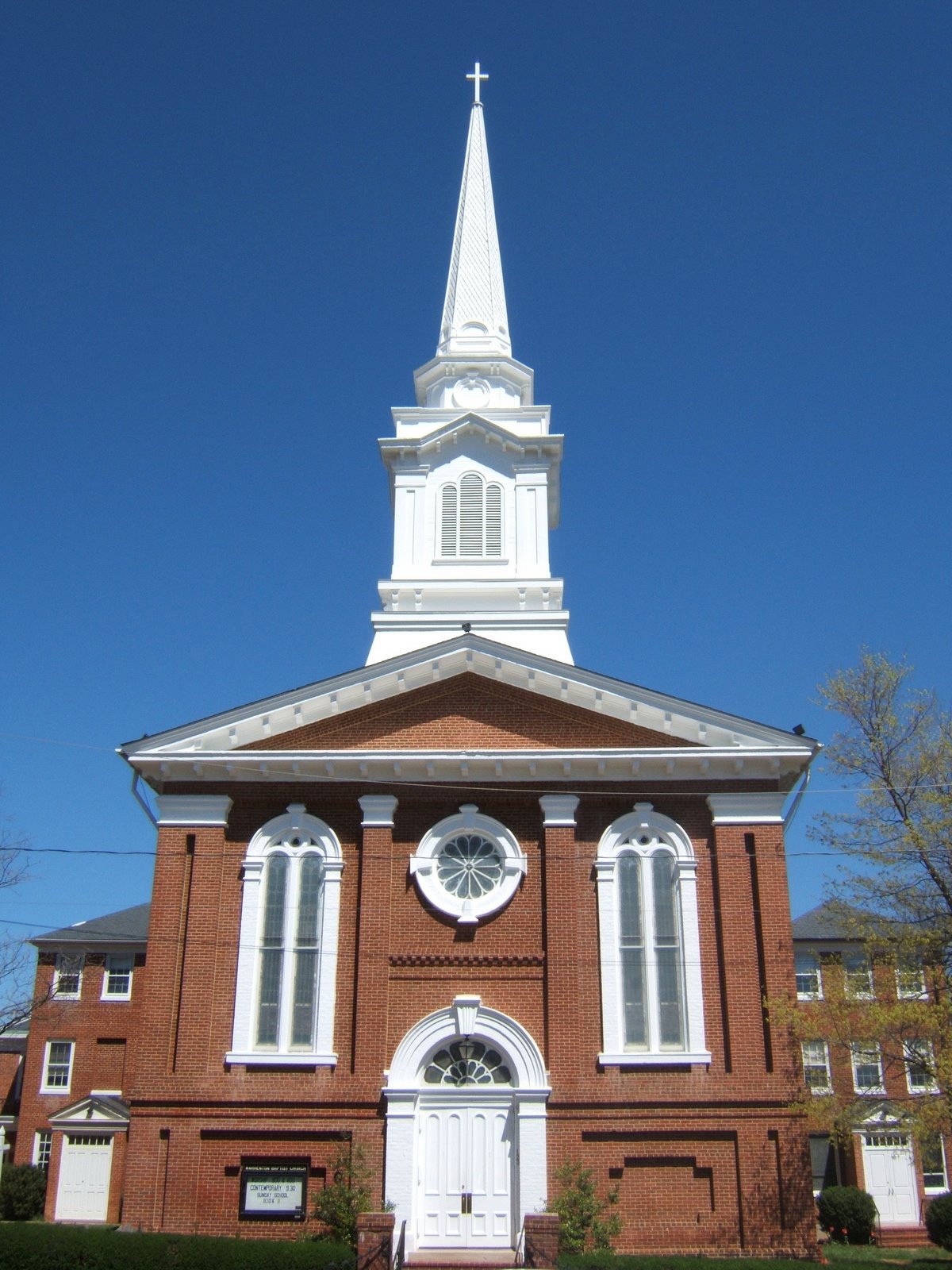 www.sexual-sanity.com   (A HIGH RECOMMEND FROM JEFF)
A website from Mark Brouwer.  Mark was a pastor for 15 years before going to work with Dr. Mark Laaser of Faithful and True.  He has had to work through his own sexual sin and now is able to help others.  He offers sexual addiction recovery coaching both online and via telephone.  He has a special heart for pastors and frequently works with pastors who struggle with sexual sin.
www.win-edge.com/Restoration.shtml
Restoration Manual: A Workbook for Restoring Fallen Ministers and Religious
Leaders is a step by step process of organizing a Restoration Team for a
repentant pastor with practical recovery steps.
WORSHIP MUSIC – How to Sing Down the Presence and Power of God
www.win-edge.com/Worship_Music.shtml
This book was written to help churches bring their congregation into the
very lap of God by adapting a certain musical progression during the time of
congregational singing which involves a simple threefold process of
musically moving from the Outer Court (celebration and jubilation) to the
Inner Court (reflection and expectation) and into the Holy of Holies
(adoration and spiritual communion).
www.battleplanministries.org
Battle Plan Ministry (BPM) at Central Church in Collierville, TN, provides an online and face-to-face ministry of restoration and discipleship for Christians who are involved in habitual sexual sin.